All of my paintings are available in various sizes as fine art prints.
Photographs of the original paintings are expertly taken then the prints are created on only the highest quality of paper, Epson Somerset Velvet paper which is acid free to preserve the quality of fine art images and has a radiant white surface for colour reproduction, the velvet surface enhances rich details for accurate reproduction and creates a fine art print of museum quality.
Please note that the colors you see on your monitor may differ slightly from those of the print due to variations in monitor settings, and all photos on my website are low resolution for copyright reasons.
Below I have chosen a selection of my paintings for fine art prints in one size, that are available in my shop.
Please note all prints are unframed, and price does not include postage and packaging.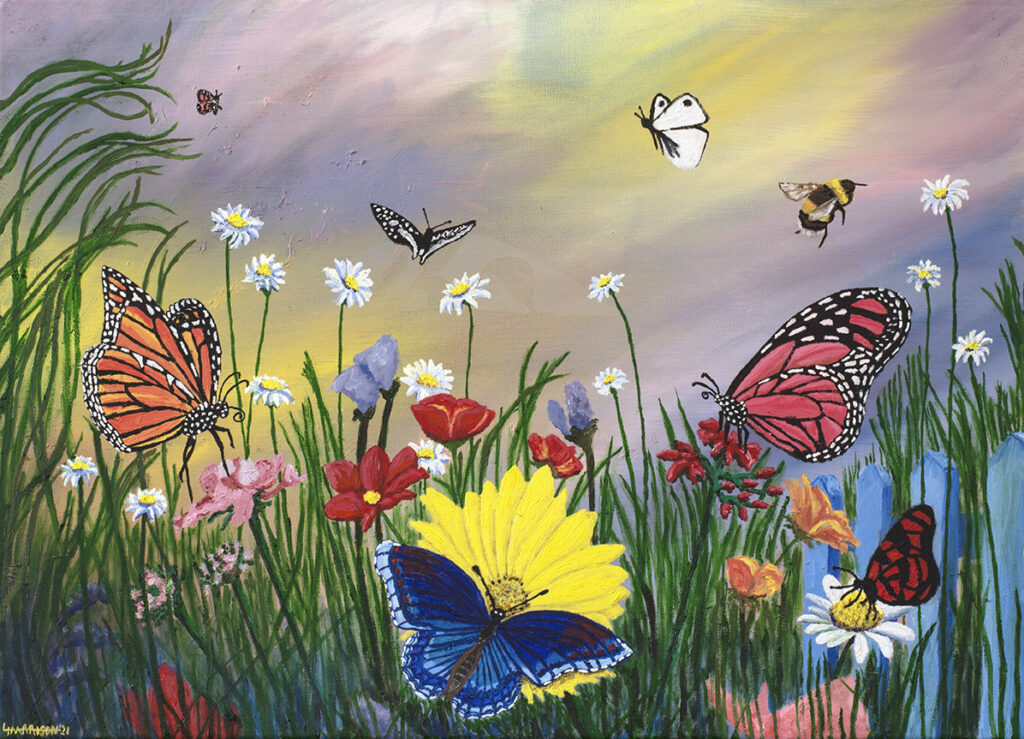 Limited edition 'In Butterfly Dreams' 20 x 27.5 inchs. €140
Limited Edition 'Limerick Treaty Stone'
16.54×12.91inch €120.00
'Moonlight on King John's Castle'
16.54×12.33 inch fine art print €120.00
'Bunratty Castle'
40x40cm fine art print €120.00
'Lovers on Ha'Penny bridge Dublin'
12.48×16.54 inch fine art print €120.00
'King John's Castle'
16.54×13.2inch fine art print €120.00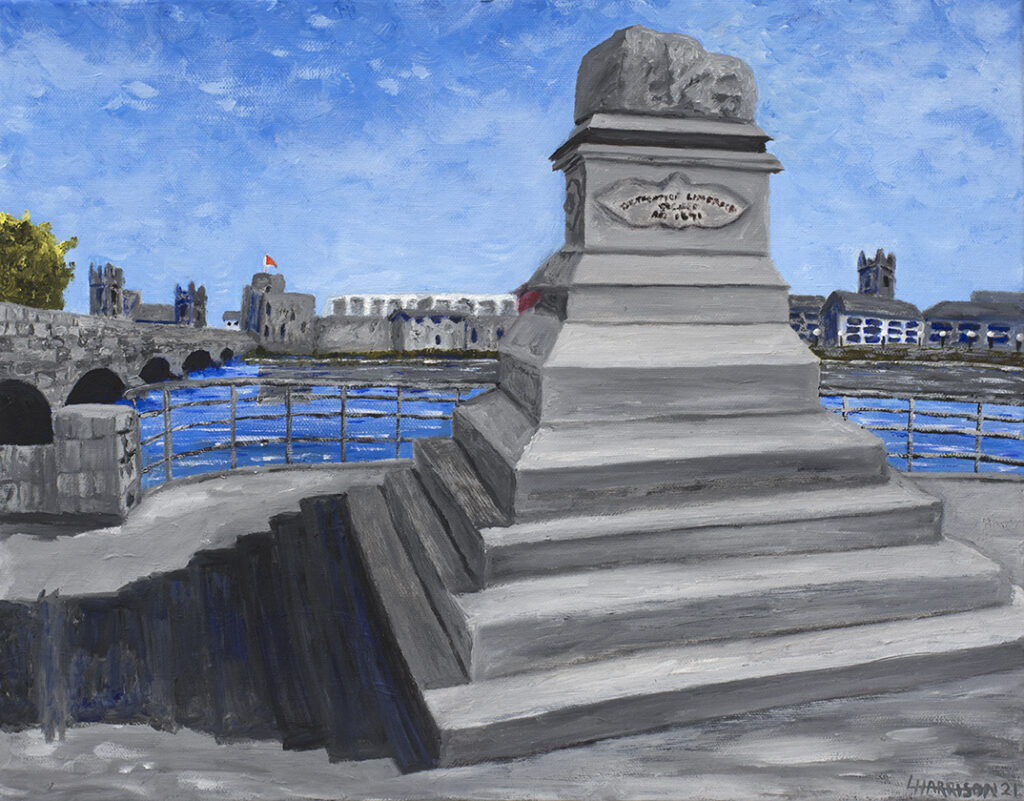 'Limerick Treaty Stone'
16.54×12.91 fine art print €120.00